Towards the light podcast - Rudolph P. Boshoff
I have been in full-time vocational ministry for the last 20 years and am also currently the director of Ad Lucem Ministries (Towards the Light). This ministry investigates theological trends and apologetic questions in an African and global context. The primary focus of Ad Lucem Ministries is to give credible Biblical answers for the Christian Faith by comparing opposing worldviews, theological questions, and ecclesiological issues in the Church and a broader setting. I have also moderated and participated in numerous debates with both international and local scholars on topics ranging from Islam, comparative religions, social issues, and Christian foundations.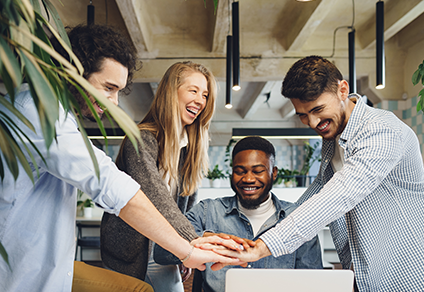 Your Title
This is the description area. You can write an introduction or add anything you want to tell your audience. This can help potential listeners better understand and become interested in your podcast. Think about what will motivate them to hit the play button. What is your podcast about? What makes it unique? This is your chance to introduce your podcast and grab their attention.